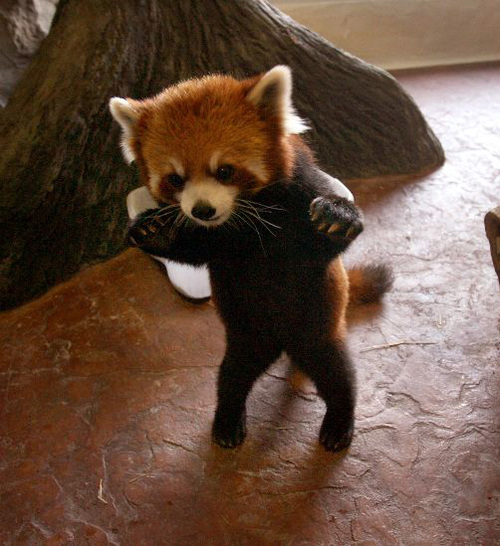 We're going to be trying out some different formats for The Hopeless Gamer. Because of these different formats and what they're capable off, we might lose some content for a bit. Don't worry though, we'll still be posting the good stuff (hint: all the stuff is good) while we go through this transition!
In the mean time, I'll just leave this picture of the threatening baby red panda right here.
Let us know what you think (of the new look, we all agree that the panda is very threatening)!